CONSULTING SERVICES OFFERED​
A practical approach to all aspects of growing, marketing and retail sales
​
Fred Salo is a veteran of the Christmas Tree industry with four decades of extensive experience in growing, providing wholesale and conducting retail selling of trees. During his career Fred has been on the board of Directors of the NY State Nurseryman's Association, and he was a founding member and a past President of the Vermont Christmas Tree Association. Fred recently sold his Northeast Kingdom plantation in Vermont, but his wealth of knowledge is always looking for new outlets.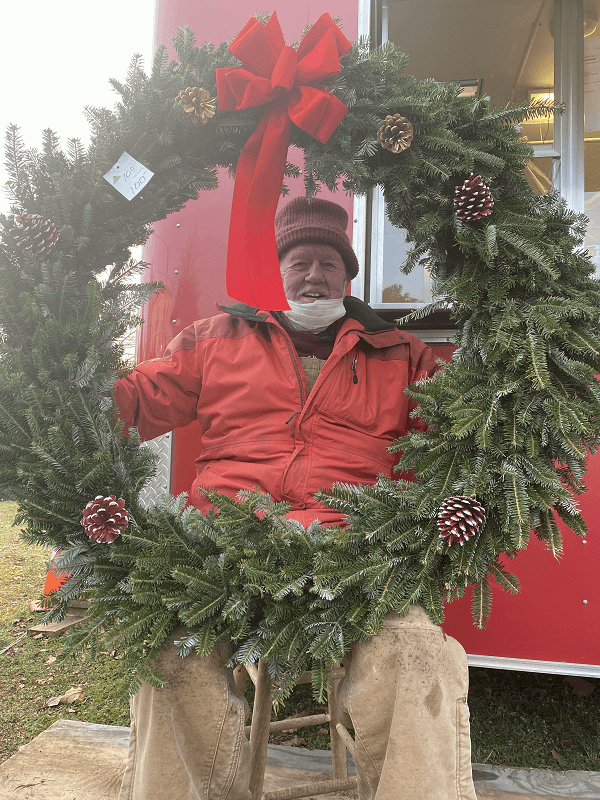 Hands that never lost their touch.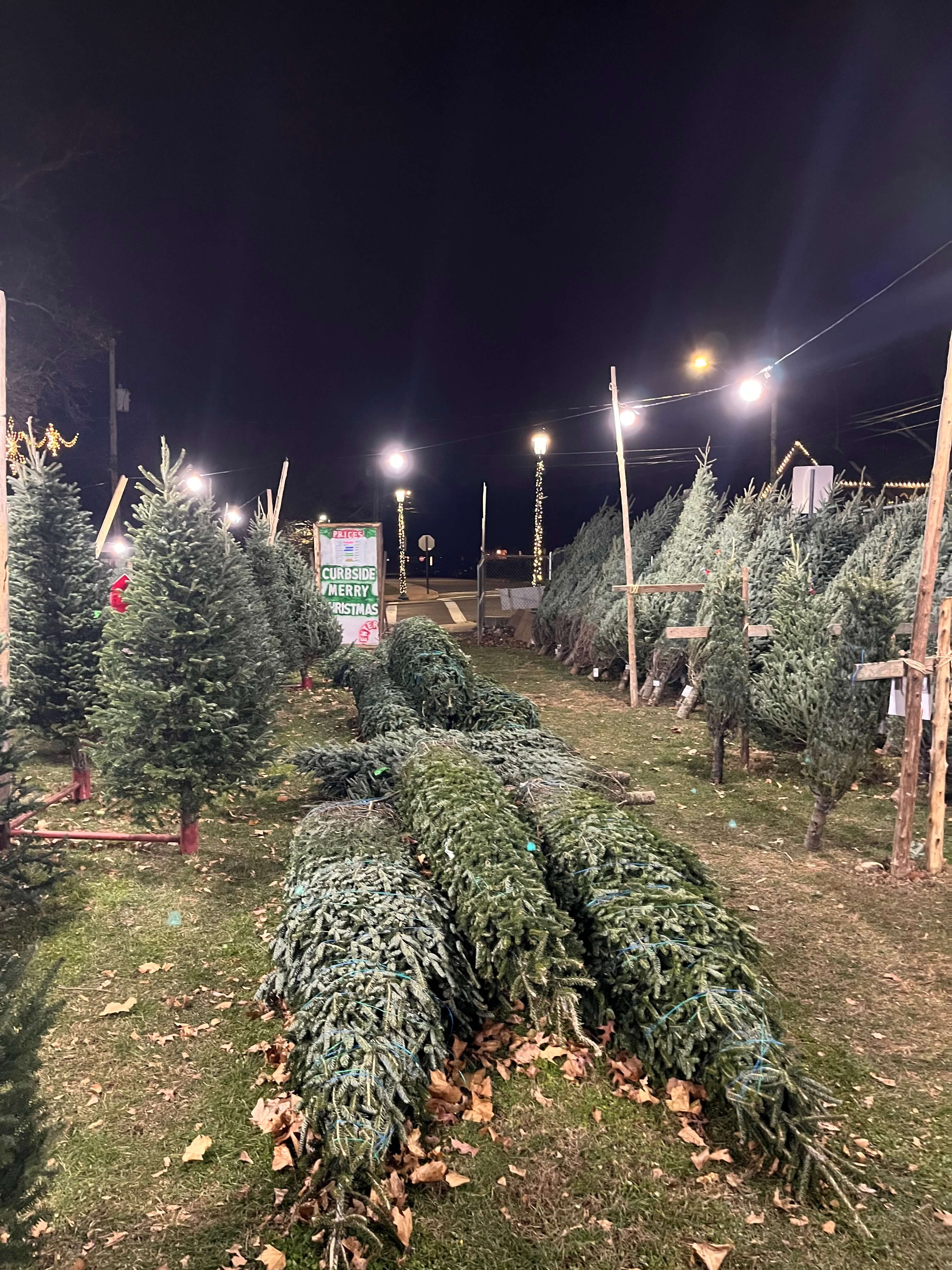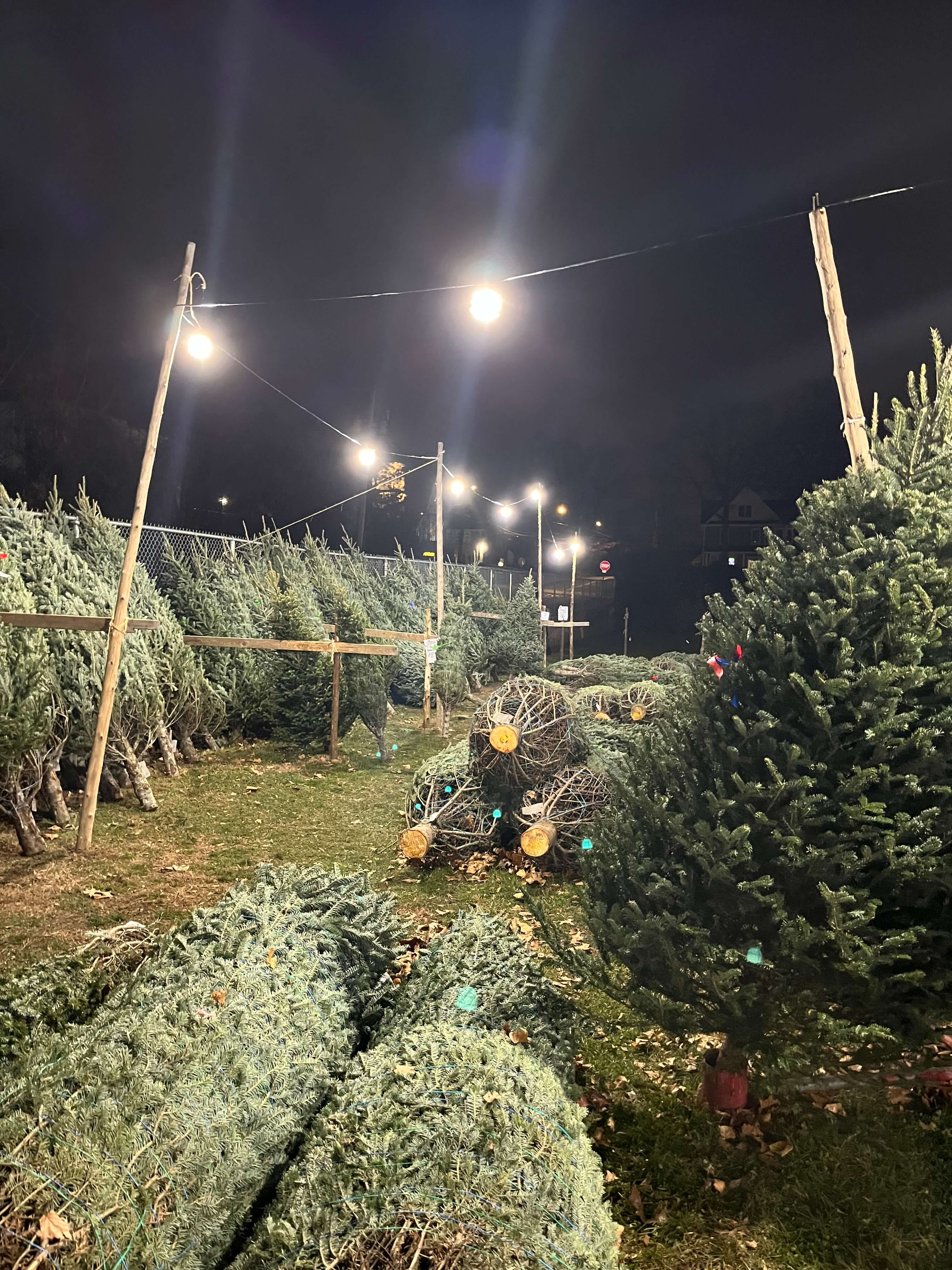 Retail location. Pearl river ny 10965 (Central ave field)

Fred is now semi-retired but available as a consultant for anyone wanting to know more about "A Practical Approach" in this rewarding field. Fred states: "Four decades of growing and selling Balsam fir and Fraser fir in the heart of the Northeast Kingdom of Vermont may not qualify me as "the GURU", but it does allow me to talk very freely on all aspects of the industry: Site selection, tree species, equipment, economics, labor, distribution methods, environmental aspects, being Stewards of the land and marketing are all very familiar subjects to me."
If you want to learn more about "a practical approach", contact me @